1-On-1 Coaching – Study and Career In New Zealand
Helping you navigate your study and career in New Zealand
Helping you navigate your study and career in New Zealand
I am an ICF certified coach. I help my clients explore the limitless possibilities within themselves and motivate them to unleash their real potential through partnership and collaboration. I provide authentic and genuine advice based on your interests and life goals that will enable you to fulfil your potential and provide you with opportunities for a sustainable future.
My coaching practice takes a holistic career view embedding various Career Development theories and is underpinned by the Te Whare Tapa Whā model, a Māori health care framework focusing on the four dimensions; Te taha hinengaro- Psychological health; Te taha wairua- Spiritual health; Te taha tinana- Physical health; Te taha whanau- Family health.
The first consultation you have with me is free. When we decide to work together, you can select from the package below or customise one based on your needs. All we want to make sure is you and I are the right fit to work together. My coaching is for anyone planning to come to or is already in New Zealand.
Once you decide to onboard a journey with me, we will have three 1-on-1 coaching sessions and my resources are designed to help you craft your career journey and prepare for a living, working, or studying in New Zealand.
Coaching session 1 – Getting to know each other
Exploration of a suitable study/work option
Skills, values and qualifications assessment
Education/ career progression pathways
Introduction to the online course 'Get ready for the New Zealand Job market' (Bonus: the first module will be free for you)
Document review and checklist
Liaising with

Licensed

Immigration advisor
Coaching session 2 – Pre Arrival
Introduction to the New Zealand job market, job search-related resources
Comprehensive action plan for your transition
Mindset shift-Preparing you with the 'Do's and Don'ts'
Setting up and building your personal and professional profile
Balancing studying/working/living in New Zealand
Setting up your Linkedin account and ready to go for the New Zealand job market
Information and resources for settling with family
Coaching session 3 on arrival in New Zealand
Crafting your personal brand for New Zealand
Job search and preparation
New Zealand style interviews
Introducing you to all the support available to you and your family in New Zealand
Any other questions and doubts you may have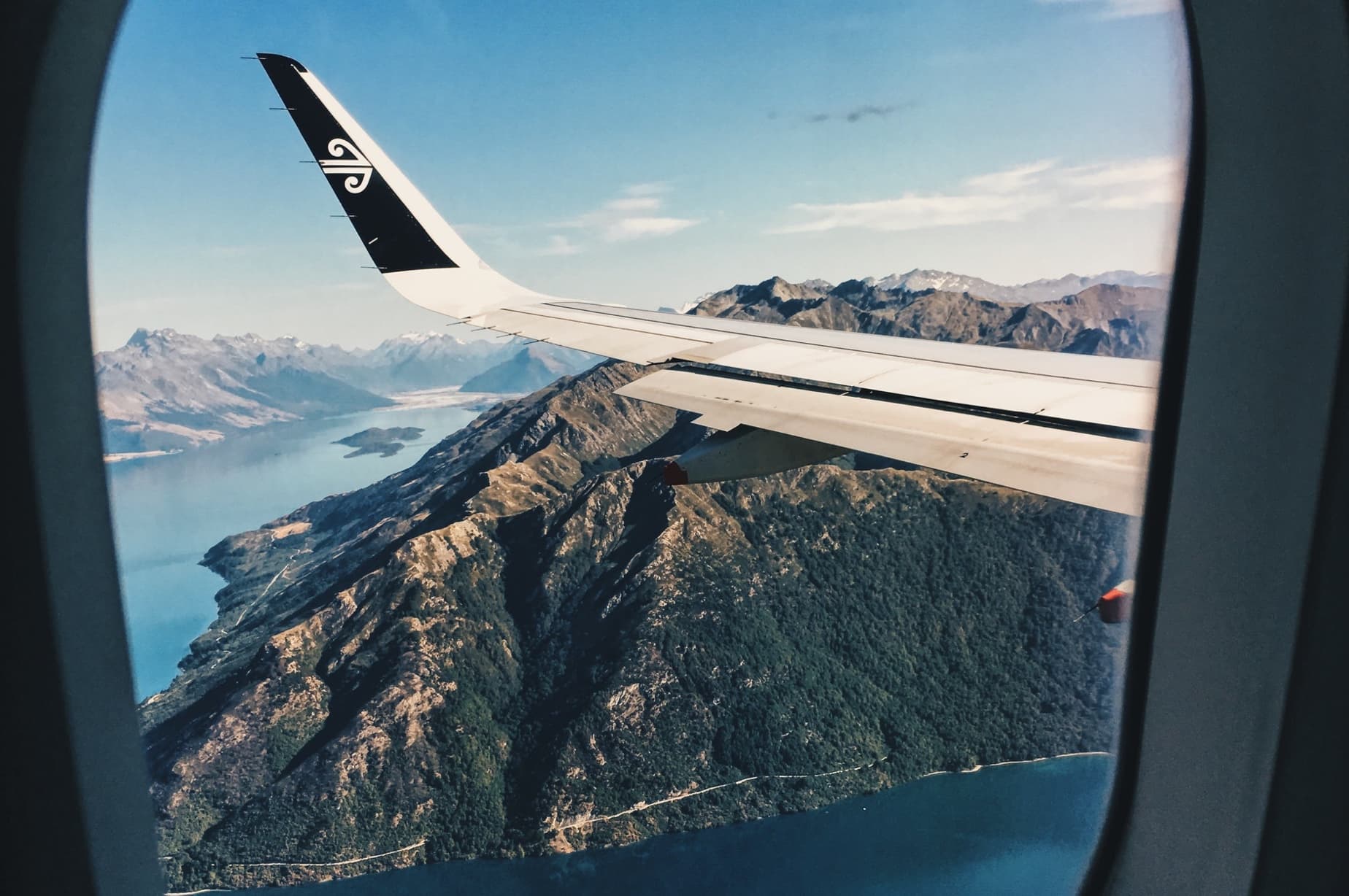 Tailor-made sessions to help you take charge of the next steps in your career
Study offer letter from an education institute
A friend in New Zealand helping you make all the right introductions
Authentic and unbiased assessments and way forwards
Clients Like You Have Found Their Dream Careers In New Zealand
Zaheed Dalvi
Highway Engineer
Pratishtha has been a source of guidance for my move to New Zealand. She helped me discover my professional strengths and put it to use in the current market. It was wonderful collaborating with someone so resourceful and efficient in her work.
Sandeep Ekbote
Supply Chain Logistics
I contacted Pratishtha for my post-graduate study. I was convinced that she was the right person; she is authentic, reliable, and gave me up-to-date information about education and living in New Zealand. My decision to accept her services proved to be the right one! If you want to work with a genuine career coach, contact EduventureNZ. I am sure your efforts will not go in vain. Thank you, Pratishtha!
Pari Dawar
Business Analyst
Pratishtha is a creative and helpful consultant! She took extra initiative to understand my profile and provide me with the information I needed for New Zealand job market. She is very knowledgeable and resourceful. I would highly recommend Prats if you plan to make a successful transition to New Zealand.
Navneet Singh
IT and Communications Manager
Pratishtha's valuable input and dedication to coach and mentor has made my life so easy in New Zealand. I am thankful and blessed to have met Prats when I needed guidance to achieve my career goals. Pratishtha's coaching and advice will help you make better decisions for your career in New Zealand and I would highly recommend her❤
Shar Kra
Event Manager and Artist
Pratz helped me identify my passions and strengths to find an ideal career for me. I was once lost and had no idea what I wanted from life. Now, I am about to graduate my bachelors and am working full time working in a job that suits me perfectly and am even running my own business in the industry! Thanks Pratz ❤
Amreeta Kunwar
Center Manager
Pratishtha has the zeal to help you achieve your path and can be a great guide and advisor for a career choice in New Zealand. It was an awesome experience to communicate with her and receive support when I needed the most.
I have been exactly where you are. I have lived and experienced the questions and doubts that swirl in your mind. I understand the aspirations, the challenges and the fears you are facing right now. I have struggled, failed, and learned and now combine all of my experience and knowledge to help others so that they too can have a positive and rewarding Eduventure.
Frequently Asked Questions
|

Will I get help with my visa?
Yes, when you sign up with Eduventure NZ, your visa is processed by the top Licensed immigration advisors based in New Zealand.
|

Will you guarantee a job?
No, no one can! Be careful of people who promise you a job. I can assure you that you will see positive results and know everything you need to know on completing the course and 1:1 coaching. Together we will craft your approach to enter the New Zealand job market so you can 'hit the ground running.
|

Do you guarantee a visa?
No, no one can! Once again, be very careful of unsolicited advice. A Licenced Immigration Advisor should file your visa. By law, any person that gives you immigration advice about New Zealand must be licensed by the Immigration Advisers Authority unless they are exempt.
|

Are you an education agent?
I am a career coach. I aim to find the best course to make an informed decision and partner with you to ensure the course is the right fit for you, not the other way around. Over the years working with many graduating international students in New Zealand, one of the common themes and frustrations they face is getting enrolled into the wrong course because an agent has convinced them to do so.
|

Will I get immediate access to all the resources?
Yes. As soon as you sign up, you will get immediate access to the entire video series and an invitation to the Slack channel.
|

Is there a money-back guarantee if I don't get a visa?
I am a Career Coach not an Immigration Consultant. While I can help you prepare for a life in New Zealand, getting a visa is dependent on multiple factors. Your Immigration Adviser is the best point of contact on your visa questions. Getting on with coaching sessions with me will give you an edge over other newcomers to the country, and you will be more prepared for a life abroad, with significant improvement in how you design your career.
Book Your Discovery Session With Pratishtha
Unlock your true potential, initiate a positive outcome, and create change. Start your journey with 15-minute discovery session